The growth of mutual funds and other investment vehicles brought a new level of complexity to financial service fees. The concept of the management expense ratio (MER), comprising management fees, administrative costs and distribution charges like 12b-1 fees, became key to understanding the costs of investment products.
The financial landscape has witnessed a multitude of innovations over the years, but few have had as profound an impact as the advent of mutual funds. The concept of pooling resources for investment isn't new. Its roots can be traced back to Europe in the 18th century. However, the modern mutual fund as we know it today had its genesis in the 1920s in the United States. The Massachusetts Investors Trust, established in 1924, is often cited as the first true mutual fund. Its structure, a pool of funds from many investors managed by professionals to invest in a diversified portfolio of securities, laid the groundwork for contemporary mutual funds.
Mutual funds gained popularity in the mid-20th century, particularly after World War II, as a means for average investors to access diversified portfolios of stocks and bonds. This democratization of investing allowed people with limited knowledge or funds to participate in the broader markets.
As mutual funds grew, so did the complexity and variety of fee structures, which can generally be divided into two categories: shareholder fees and operating expenses.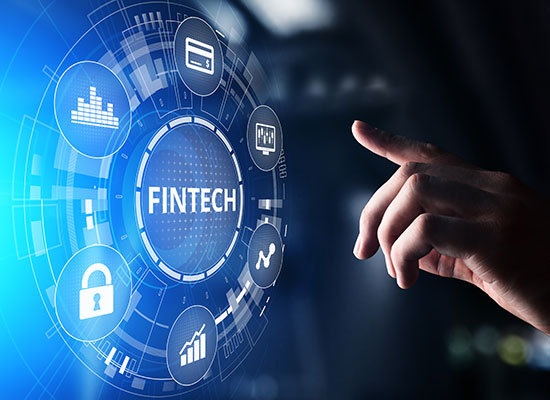 Shareholder fees are paid directly by investors and include sales loads, which are commissions or sales charges applied at the time of purchase (front-end load) or when selling shares (back-end load). They also include redemption fees, which are charges for withdrawing funds within a specific time frame, and exchange fees, which are charged for transferring to another fund within the same fund group.
Operating expenses, meanwhile, are the costs incurred for the operation of the fund, typically expressed as an annual percentage of assets, known as the expense ratio. They include management fees, which are payments for the fund manager's expertise and time; 12b-1 fees that are used for marketing and distribution costs; and other expenses, such as custodial, legal, accounting and administrative costs.
In the early days, mutual fund fees were often high, reflecting the novel nature of the service and the lack of competition. However, the landscape began to change with the emergence of no-load funds in the 1970s, which eschewed sales charges to attract investors. Another pivotal moment came with the entry of index funds and exchange-traded funds (ETFs), championed by firms like Vanguard, emphasizing low-cost investing.
The rising scrutiny over mutual fund fees led to increased regulatory oversight. Agencies like the Securities and Exchange Commission (SEC) in the U.S. have implemented rules to ensure better transparency and fairness in how fees are disclosed to investors. This move toward greater transparency aims to empower investors to make more informed decisions about where and how to invest their money.