Traditional long-term care insurance policies have two main problems. One is that they are "use it or lose it" plans. If the total premiums you pay for the policy exceed the cash benefit you receive, you lose that money. And speaking of premiums, they go up every year. You may rightly point out that this is the case with any type of insurance - you pay premiums you don't get back.
But, the net result of paying tens of thousands of dollars into traditional long-term care policies is that there has been a stunning decline in the number of policies sold and the number of companies selling traditional policies.
According to Forbes, the trend in long-term care insurance has resulted in the following: "While fewer people bought traditional insurance last year, more purchased policies that combined life insurance with long-term care benefits. More than twice as many consumers bought policies that add long-term care benefits to annuities or whole life plans than purchased stand-alone coverage."
The other potential complicating issue with traditional long-term care policies is the criteria. Even though other hybrid policies may have the same criteria for qualifying for benefits, individual companies vary in terms of how strict they are. For most policies, you must be unable to perform at least two of the following without assistance: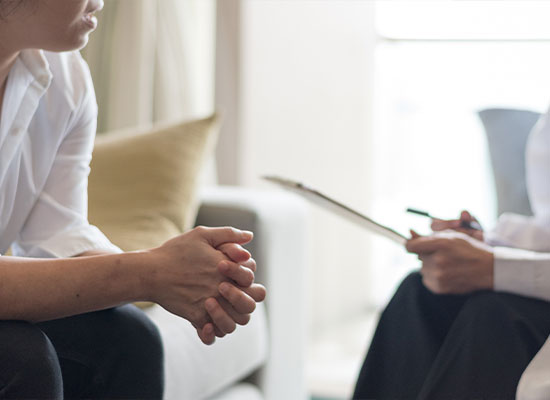 Bathing - the ability to get in and out of the shower or bath, shave and brush one's teeth.
Eating - the ability to feed oneself by getting food from a receptacle such as a plate, cup or table. Or if you have a feeding tube.
Dressing - the ability to put on and take off clothes and use buttons or zippers. This also includes putting on and taking off braces or artificial limbs.
Transferring - the ability to walk and get in and out of bed or chair.
Toileting - the ability to use and get on and off the toilet and use good hygiene.
Continence - the ability to control one's bladder and bowel functions. Or when not able to perform these functions, the ability to care for a catheter or colostomy bag.
Some insurance companies will send out a nurse to evaluate these ADLs; others will accept documentation from a facility, hospice or home care company to support the claim. Most traditional policies require a 90-day waiting period where you have to pay out of pocket before the benefit begins.
If you regain the ability to perform these functions, you will be suspended from receiving payments. But, in most cases, if an individual cannot perform at least two of these, they are probably in decline.